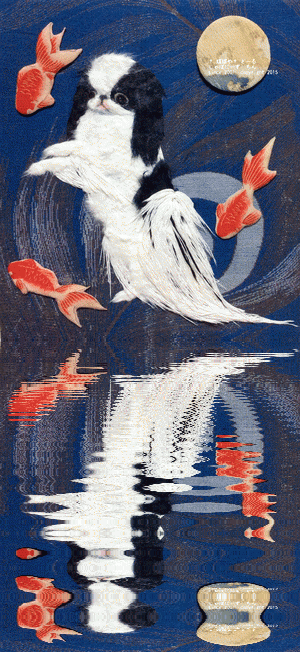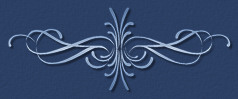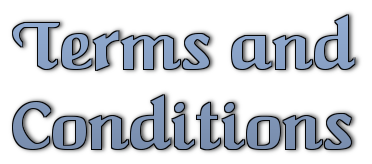 Upon choosing your puppy a non-refundable deposit will be required to be deposited into our bank account. Puppies will remain available for adoption until the confirmation of deposit payment is received. (while rarely with-held, refund of holding fee will only be given under certain circumstances as agreed by the breeder and with due consideration given to the circumstances).

We ask that open communication and common decency prevail to assist us to do the best we can to meet your needs.
We like to include puppy's new family in the choosing of puppy's name so, once you've chosen your puppy, on with the thinking caps to provide us with a call name and a formal
(or registered) name.

The formal name must commence with 'Pondaroza' and can be no longer than 30 letters in total (including spaces).
Balance of payment will be required after the puppies have been health certified and has his/her first vaccination and before they leave for their new home. Puppies can go to their new homes from 8 weeks old - and not before.
Microchipping is scheduled for as close to going home time as possible to ensure that puppy has maximum growth time before being subjected to this ordeal.
Transport arrangements for puppies is the responsibility of the new owners. We can organise interstate transport for puppy if you are unable to collect your puppy in person.
For pet puppies, an Agreement to Limited Registration will be forwarded to you for completion and return to us. We require the form no later than the deadline given when the form is submitted to you.
For 'Main Registration', a Canine Control Council Membership Number for the state you live in will be required at the time of completing the inquiry form.
Breeder's "Prefix" is required when completing the inquiry form for show/breeding homes, and any further details sought are required promptly in order to be eligible for a puppy.
Information required for your puppy's microchip registration will be sought and is required no later than the deadline given at the time.
First Right of Refusal Agreements are also required to be completed promptly and prior to the deadline given at the time the document is provided for your completion.
Any deviation from the required procedures or provision of information and forms when required could result in puppy being made available for re-adoption and the forfeit of deposits paid.
It is our responsibility to ensure, to the best of our ability, that each and every home into which our puppies are adopted is suitable and responsible, therefore we reserve our right as responsible breeders to refuse to adopt a puppy into any home we deem to be unsuitable, at any time during the adoption process.
The required Agreements may be viewed by clicking on the relevant button below:





Our Undertakings:
We undertake to make every effort through ethical and transparent breeding practices to ensure you receive a happy, healthy, well adjusted puppy with which to share your life.
You are welcome to view the parents of your new family member (by appointment)
Puppies are health certified at the time of vet-check and vaccination. A copy of the certificate is in the form of puppy's vaccination card, which goes with the puppy.
Puppies are raised in our home, have inside/outside access, are well socialised and adjusted by relocation age.
Puppies are microchipped prior to transferring to their new homes and microchipping is registered in the name of the new owner.
Registration Certificates (Canine Control Council Registration) are provided at time of puppy going to his/her new home.i
Puppy packs are provided with each puppy including food samples and comfort rug.
Puppy booklets are provided with each puppy - including full record of care, information regarding the care of your puppy, the breed, puppy's parents, vaccination certificates and other useful information.
We strongly encourage visits with your chosen puppy, particulary from the age of around 6 weeks when the puppy is up and about.
Families are provided with updates including photographs as regularly as possible.
We strongly encourage new families to contact us with any problems following puppy's transfer to it's new home - no question is a silly question.
We also encourage updates on a regular basis both for the pleasure of receiving them, and to monitor our puppies progress in regard to our future breeding programme.
We take full responsibility should any inherant problems arise, at any time, which relate to our breeding program and will work with the family to reach a mutually agreeable solution. Please be assured that this is our undertaking. In the event that our guidelines for feeding, care and vaccinations is not followed, our health guarantee is null and void.
Please feel free to contact us with any queries - any time.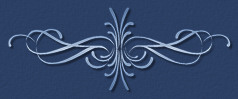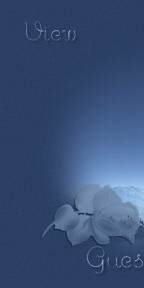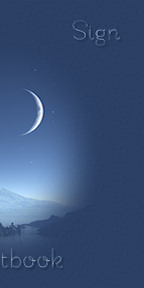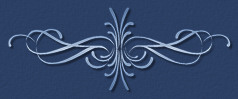 All content copyright © 2017
Pondaroza Australian Silky Terriers and Japanese Chin